Time seems to be rushing by right under my nose, as swift as a cat, and only noticeable when deep in thought. I can't say I mind it so- classes and workload aren't the most cherishable of things- but I feel like I'm not making the most out of it all while I can. I could sit here eating oatmeal cookies and sifting through pictures, music, and a whole lot of thoughts, and I suppose that is living in the sense that my body is pulsating, my breath still existent, but is there not so much more to enjoy? The only stars to be seen shouldn't be those from being knocked down, but those we are living amongst and reaching in each day.
(viscose tank- american apparel, skirt- great grandmother's dress i made into a skirt, shoes- calico vintage)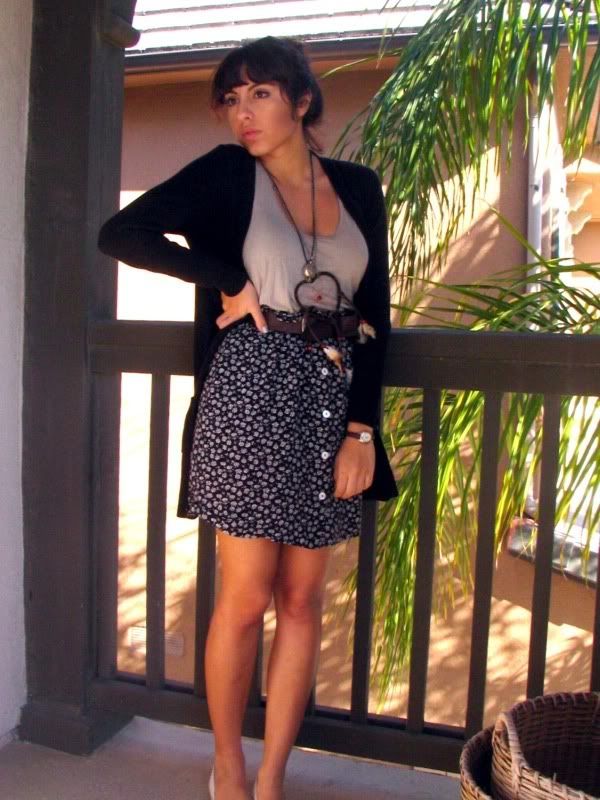 And I say this with no means of sorrow or melancholy in tone, but one of enthusiasm and hope in life.
Let us be models of freedom and let live. ♥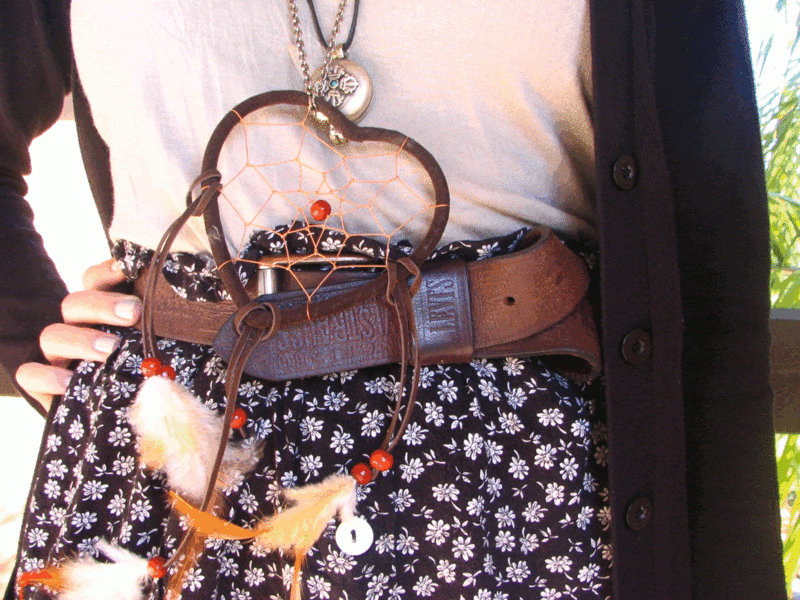 currently listening to: blow away- a fine frenzy