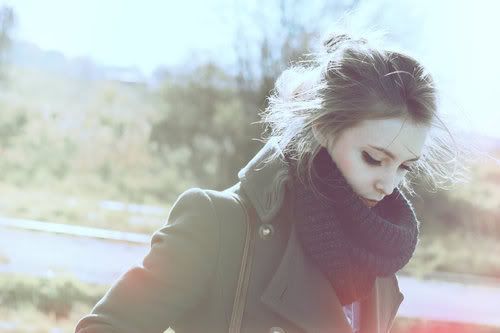 This post brought to you by Luxuryparlor. All opinions are 100% mine.
I know life gets a bit hectic with all this craziness, especially with the holidays coming near, and your never ending need to look your best. With the cooler temperatures coming upon us though... and the frizz.... and the dry skin, well you get the picture, it takes just a bit more effort to stay looking pretty and pristine this time of year.


♥ Allure selected
Redken Color Extend Shampoo and Conditioner
to make sure we reap the rewards of the time and effort we put into our color-treated hair with UV filters and brightening cranberry oil, and helps avoid the hair dullness that often comes into effect during these cooler months.
♥
Shu Uemura Art of Hair Moisture Velvet Nourishing Treatment
is another Allure chosen best for 2010, that will leave your hair insanely smooth and snarl-free in minutes. Now who doesn't love velvety smooth hair?
♥ And to match that glorious mane of yours, avoid those nasty ashy skin blues with
Compagnie de Provence Lait Pamplemousse
moisturizing, not to mention, natural and organic, body lotion from La Compagnie de Provence that has a yummy, fresh grapefruit scent. Not feeling too citrusy, there's plenty of other scents to luxuriously lather you skin in.
Now I know beauty expenses add up, especially when I know you're saving for a pair of fabulous suede lace up boots you can't help but eye! Save yourself the hassle and money from searching local beauty stores and salons an online stroll to
LuxuryParlor.com
, an online shop filled with
Professional Beuty Products
at great discounted prices! They even have their own
Luxuryparlor Beauty Blog
with plenty of tips and reviews of what great products are going around at the moment.
What are your favorite go-to beauty products? ♥