I can't help but go on about my adoration for the season of rich fallen leaves underfoot and pumpkin spice in the air. Dolls, I can't tell you how ready I am to bundle up in cardigans and tights and all things cozy! And I'm saying all this while it's disappointingly in the high 90's this week in Southern California- but that won't stop me from my lust-worthy preparation!
I know we all love to adorn ourselves in our loveliest
wool
coats this time around around when the temperatures begin to drop, but to my wonderful surprise, when I came across
Rambler's Way
, coats aren't the only wool items you'll want to repeatedly turn to this fall! Or at least I wouldn't. If given the chance to receive a $200 shopping spree at Rambler 's Way , I know I would definitely flock to the
scoop neck short sleeve tops
! They are just so versatile and could go with nearly everything! Whether it be a nautical cardigan or your
utilitarian cape jacket
I'm sure it would look and feel fantastic. Your favorite pair of dark skinnies and fall
mustard leather lace up platform booties
would do just the trick as well. One case where looking good does not sacrifice feeling good!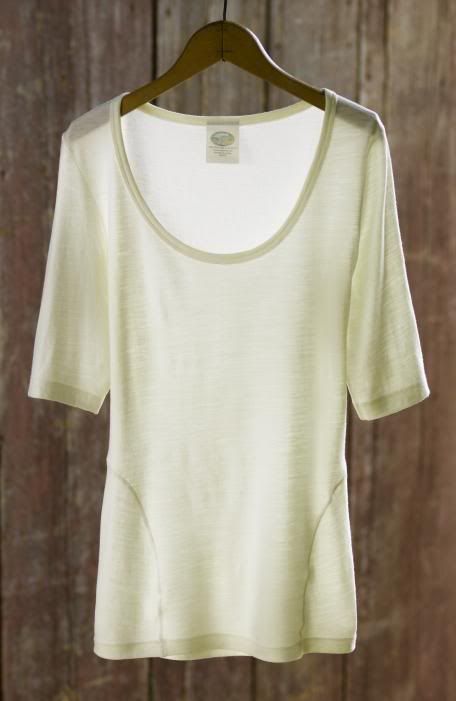 I know the common perception of wool directly to skin would be itchy, heavy, and hot. On the contrary though, Rambler Way's pieces are incredibly soft and comfy while also being light, flattering, and sleek.
And though wool sounds like a material limited to the colder seasons, Rambler's Way's pieces are easy transitioners into or out of any season. The fabric is extremely breathable, making it adaptable and able to warm or cool you to maintain your optimum body temperature. This idea alone is magnificent! The durability of these shirts is definitely a plus since they won't be getting a rest at any point in the year!